Current a venture partner at the Invenergy Future Fund.  Here is my path to my current position:
I graduated from Duke University with a degree in biology and chemistry. I began my career in finance at UBS Investment Bank doing M&A and advisory work in Chicago. After a few years I joined XMS Capital Partners in a similar role and then went to Chicago Booth for my MBA.
After a brief stint at Hyde Park Angels and as a YEP at Foundation Capital, I joined Kleiner Perkins as an Associate. At Kleiner Perkins, I focused on capital light, platform investments at the intersection of energy and technology. After a few years I left KP as I wanted to gain a better understanding and respect for scaling a high growth operation. I joined Choose Energy as one of the first employees and the first non-engineer.
In 2017, Choose Energy was sold to RedVentures.
The experience (wild swings!) of scaling a start-up taught me more than I could ever imagine and I am forever grateful for the lessons, and relationships I gained.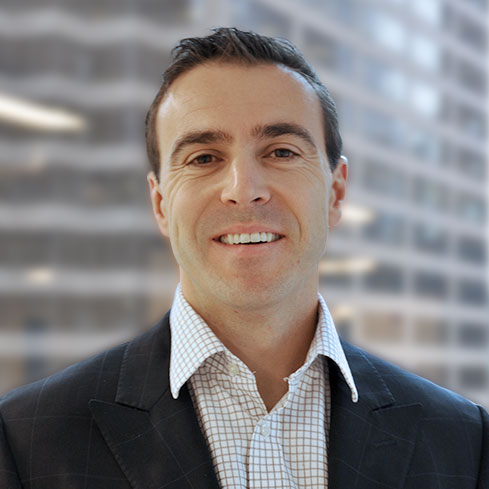 My recent career pathway
A combination of high growth operations, finance, and venture capital investing experiences.
Early stage venture capital firm focused on the digital transformation of the energy & industrials verticals
Chicago, IL
Online energy marketplace connecting consumers and businesses with retail energy products and solutions
San Francisco, CA
Premier venture capital firm that specializes in investments in incubation and early stage companies
Palo Alto, CA