Energize's Standard of Excellence
Energize's Standard of Excellence
Energize has an Order of Operations and a Standard of Excellence.
I brought these concepts from my days as an operator – these key phrases help define what is important and ultimately what we believe determines long-term success here at Energize. We put them on our kitchen wall in our new office. I really like how forward we make these statements to our network.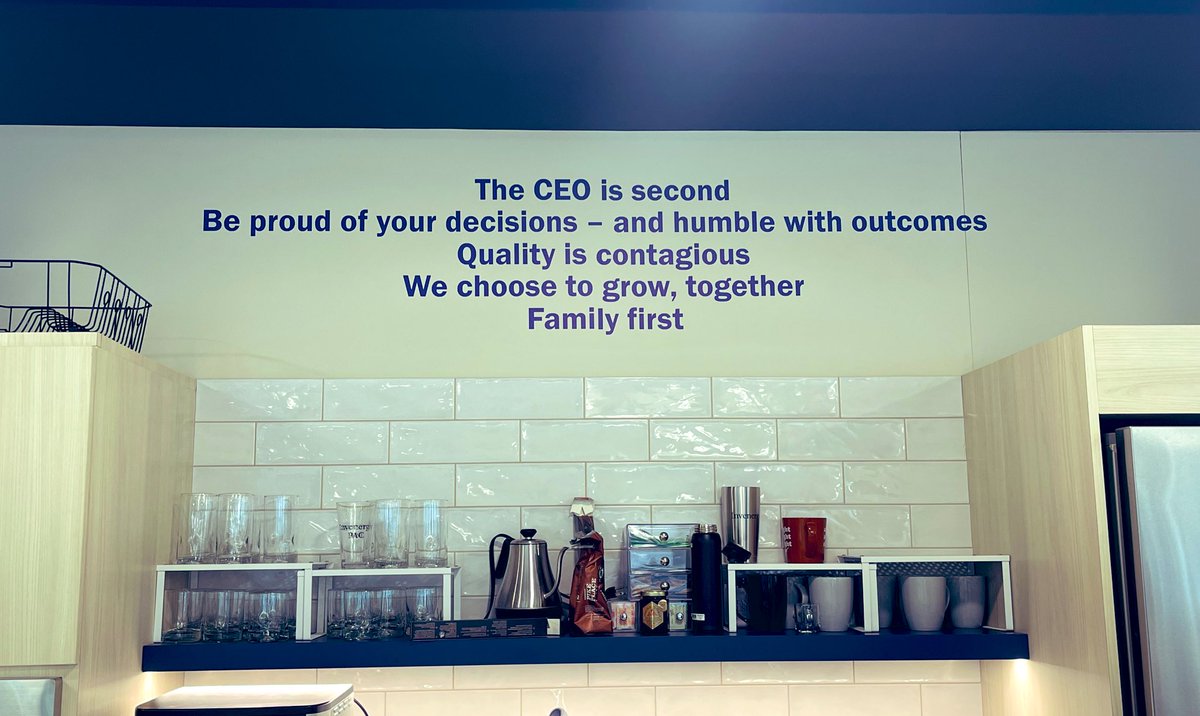 The final statement here is "Family is First". Earlier this week the Tough family welcomed our third child. This alongside three new deal announcements! It is a busy time but time for family. I am going to be offline here a bit – see you soon!