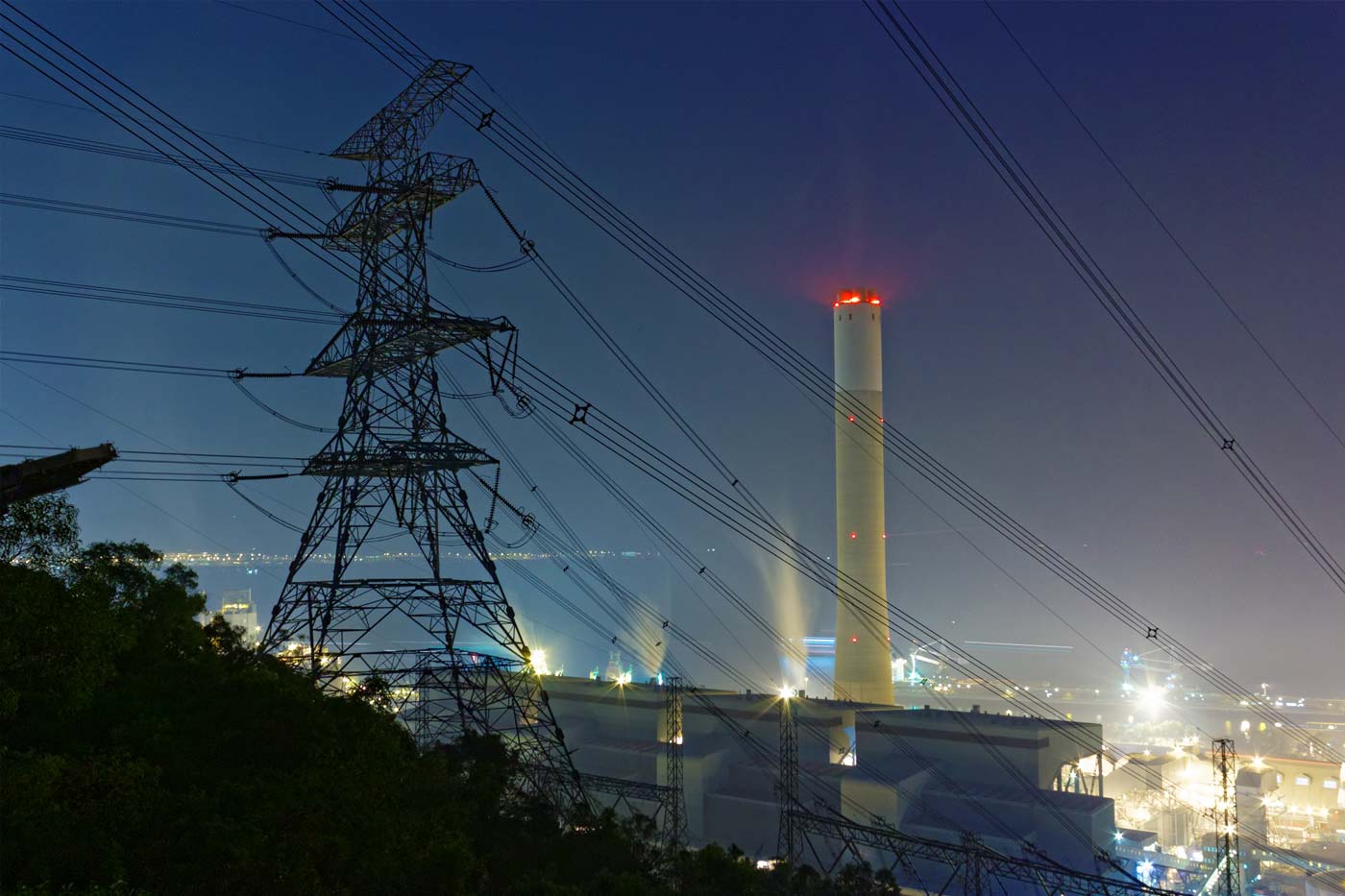 Nozomi Networks goes big, raises $100M
Nozomi Networks goes big, raises $100M
During my final stint at KPCB back in 2012 I was researching the OT cybersecurity space. I met with approx. 10 companies and the clear leader back then was Waterfall Security. I loved the concept: bring world class cybersecurity techniques to critical infrastructure. The only issue was that our critical infrastructure firms were still in education mode and there was no budget for OT cybersecurity. Case in point is that the total revenue size for those top 10 companies was less than $15M.
I watched the space closely over the next 6 years and when I joined Energize I had a good sense that the OT and IoT cybersecurity market and customer interest was finally sizable. After a 2016 and 2017 market map with Juan Muldoon we really connected with Edgard, Andrea and Moreno at Nozomi. They saw the future convergence between OT and IT and we led the $15M Series B in Q4 2017. It was my first investment with Energize and my first board seat. Juan Muldoon is an observer and we ran a great diligence process where we uncovered some truly differentiated insights that we still talk about today.
I visited the broader Nozomi team in Mendrisio Switzerland shortly thereafter and have been every year since and can't wait to get back this year.
Today, Nozomi announced a $100M Series D. Nozomi's contracts with a single customer now approach the entire market size a decade ago. Our new critical infrastructure, with energy leading the way, is increasingly decentralized and digitally connected. Nozomi Networks now helps firms of all types: energy, healthcare, smart cities, automotive, etc. protect their assets through new, innovative AI-enabled techniques.
After Energize led the Series B, we have invested at least our pro-rata in each subsequent financing. The market size for Nozomi is growing, the team is world-class, and the product is second to none. The company intends to go public in the future, and I am excited for that future opportunity.
VentureBeat article here: Nozomi Networks raises $100M to Protect Critical Infrastructure
TechCrunch article here: Industrial cybersecurity start-up raises $100M in pre-IPO funding